THINK THAT NEUROPATHY IS IRREVERSIBLE?
THINK AGAIN.
Are you suffering from peripheral neuropathy in Williston? If so, we have a solution. Peripheral neuropathy is a very painful and debilitating condition that affects more than 30 million Americans. The disease usually starts in the feet, but can also affect the hands. Many patients with neuropathy report that their feet or hands feel just like the pictures below.
Comprehensive Consultation & Exam
Are You in Pain?

It is common for patients to experience the first symptoms in their extremities (hands, arms, legs and feet).

COMMON CAUSES

Diabetes, chemotherapy, cholesterol-lowering drugs, pinched nerves in the spine, and more.

SOLUTION

Our effective treatment for peripheral neuropathy actually reverses the disease rather than merely masking the symptoms.
DO YOU SUFFER FROM ANY OF THESE SYMPTOMS?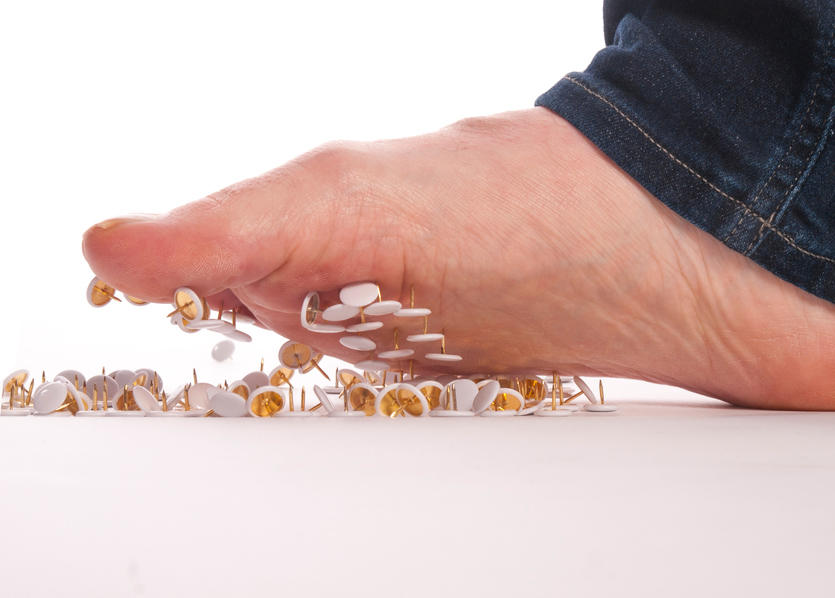 Numbness or "pins and needles" in the feet or hands?

heightened sensitivity to pain?

poor balance and falling?

burning or shooting pains?

Muscle cramps or weakness?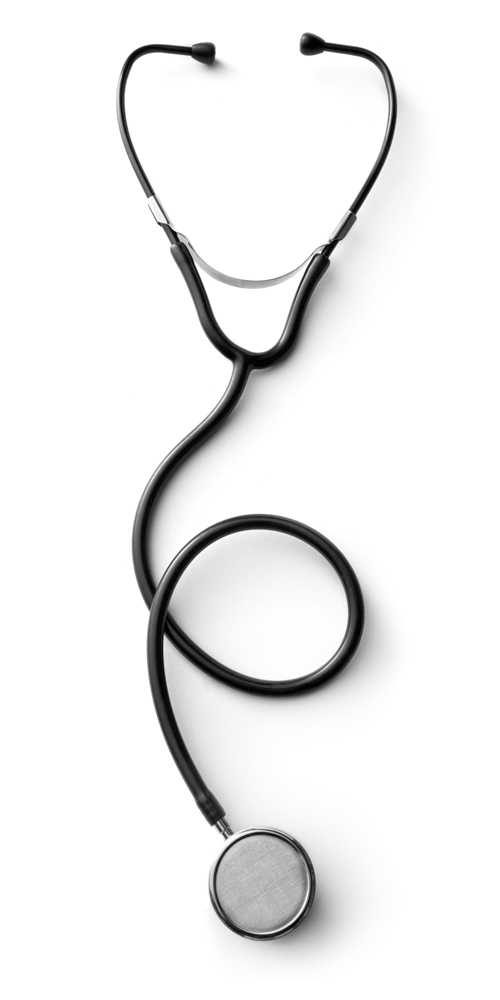 WE OFFER A NEW SOLUTION TO
NEUROPATHY PAIN
We are extremely excited to be the first clinic in our area to bring you this comprehensive treatment program. If you or someone you know would like to learn more about it, call our office today to schedule an evaluation with Dr. Moore, to learn whether you are a good candidate for our program.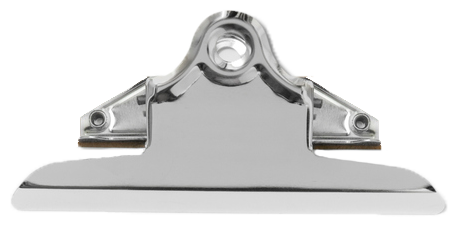 Our treatment program for peripheral neuropathy is now being used by hundreds of doctors across the nation, with a greater than 97% success rate.
RUNNING OUT OF OPTIONS?

Neuropathy has long been considered "irreversible", but is now being effectively treated and reversed with this program, without the use of drugs, surgery, or invasive procedures.

HAVE YOU TRIED EVERYTHING?

The drugs that are currently used to treat neuropathy merely reduce pain and mask symptoms while the condition continues to worsen.

READY FOR A VERY DIFFERENT APPROACH?

Just one of the FDA-approved therapies we use is backed by 17 clinical trials published in medical journals, documenting that 97% of patients experienced improvement in their symptoms.
IT'S TIME TO GET THE RESULTS YOU DESERVE!
There are many people in our area that still suffer with peripheral neuropathy. In this day and age there have been significant improvements in the treatments we can offer. The past treatments for peripheral neuropathy revolved around medication, and many patients were left disappointed. It doesn't have to be this way anymore.
At Health Solutions Chiropractic we have several advanced programs to help you turn this condition around. If you're struggling with burning pain, tingling, numbness, or even a loss of feeling, call our office today to see what we can do for you. Dr. Moore will sit down with you to see if you are a good candidate for care. It's a great day to start your new life.
Neuropathy in Williston
Early signs of neuropathy may include:
cold feet
loss of hair on the feet and lower legs
pale skin caused by poor circulation
Now there is an answer, and an alternative to powerful drugs with their harmful side-effects. This program was developed by experts, based on the latest research. Just one of the FDA approved therapies we use in this program is backed by 17 clinical trials, published in medical journals, documenting that 97% of patients experienced improvement in their symptoms. Another therapy we use in this program is endorsed by Cancer Treatment Centers of America, for treatment of CIPN.
You probably know that diabetes, when poorly managed, often results in neuropathy, but did you know that statins (cholesterol-lowering drugs) and chemotherapy drugs are common causes? Roughly 25% of cancer patients stop their chemotherapy treatments because of Chemotherapy-Induced Peripheral Neuropathy (CIPN). Can you imagine that? Stopping treatment for a terminal condition because it is destroying your quality of life?
Neuropathy is often accompanied by insomnia and fatigue because sleep can be disrupted due to pain. Even the weight of the blankets on the feet can cause discomfort.
One of the best things about this neuropathy treatment program is that most of it can be done at home if necessary. Dr. Moore's initial evaluation must be done in our clinic, and then if you are a good candidate for our program, you will have the option of doing the treatment in the comfort of your own home.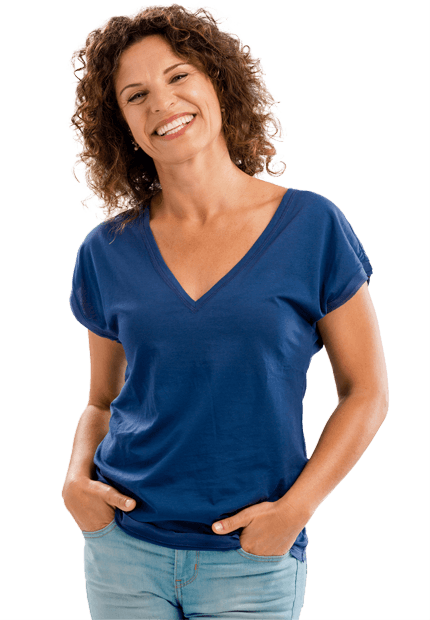 AFTER TREATMENT, MANY PATIENTS EXPERIENCE:
Improve your overall health and regain your vitality for life.
Medication and surgery don't have to be the answer.
Stop wasting time in pain and get your active life back!